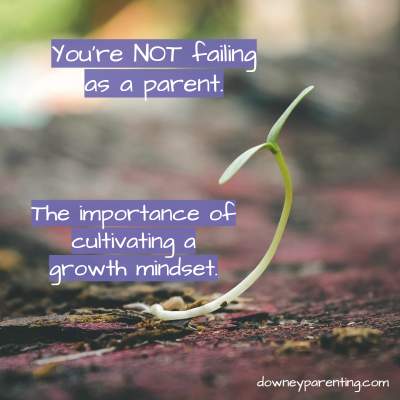 Throughout the week I have the honor of listening to parents be vulnerable. And it is during those brave moments that I frequently hear parents say:
"I know this sounds horrible but… "
sometimes I hide in the bathroom longer than I need to, just to get a break.
I hate pretend play and try to avoid it with my child.
I spanked my kid yesterday, even after I talked about no longer spanking.
I'm sending my kid to school, I can't handle them at home any longer.
Or, "I know saying this makes me sound like a bad parent, but …"
sometimes I dread spending time with my child.
my child annoys me.
sometimes I yell.
I don't know how we will survive virtual school, I need a break from my child.
Or sometimes, "I feel like I'm failing as a parent."
Changing the Script- You are NOT failing
As parents, we tend to be prepared for critique and judgement. We are bombarded with opinions, usually unsolicited, about parenting. And I've noticed more and more often parents are quick to place judgement on themselves first.
But, what if we stopped saying "I know this sounds horrible" or "saying this makes me a bad parent…"
Because you're not horrible and you're not a bad parent.
In fact, kudos to you mom for locking yourself in the bathroom and giving yourself a little bit of respite. I hope you were able to spend that time recharging.
And I get it dad, I'm over pretending to be a frozen ice queen's sister. At this point it is probably best I avoid it, my kid can see right through my unenthusiastic reenactment.
Admitting these things do not make you a horrible parent. Instead, it makes you an honest parent. And we can choose to stay fixated on labeling ourselves as good/bad or we can focus on growth.
Cultivating a Growth Mindset
Every moment affords us an opportunity to grow. If you can change your perspective from focusing on good/bad or criticizing yourself to recognizing room for growth, you will have the capacity to embrace challenges, overcome obstacles, learn from mistakes, and seek out the support and inspiration from others.
In parenting, a fixed mindset is feeling that your circumstances or the situation will not change, regardless of what you try to do. Thoughts in a fixed mindset might include:
I don't know what to do.
This will never change.
I am always failing.
Everything I do is wrong.
I can't do this anymore.
A growth mindset is recognizing that with perseverance and support, things can change with time. Thoughts in a growth mindset might include:
I'm still learning and trying to figure this out. Next time I will try…

I can do things that are challenging.

Practice will lead to progress.

I can't do this, yet.

It's possible to figure this out.
Embracing Growth
It's impossible to know how to handle every parenting challenge. And that's okay. You can accept the challenge and acknowledge you can learn and grow from it.
In the moment, a parenting challenge may feel like an emergency. However, in reality, it probably is not as urgent as it feels. Changing your perspective from having to immediately solve a challenge to recognizing you have an opportunity to grow, can help the moment feel more manageable.
You may not be able to stop yelling, yet.
Sometimes the bathroom is the best place to get some peace because you are still learning how to incorporate more self-care in your day.
If you're struggling and feeling stuck in a fixed mindset, you are not alone. Parenting support can help.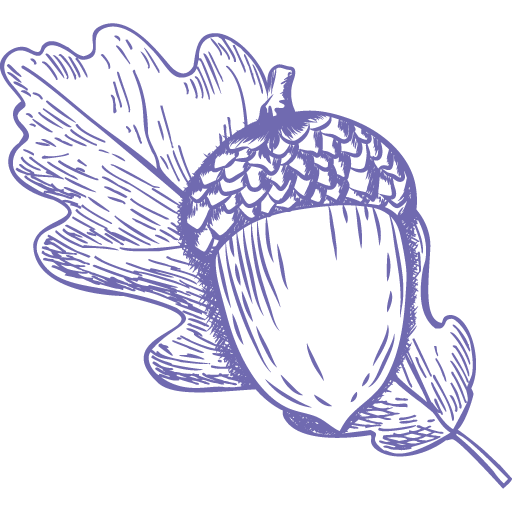 You have the capacity to grow.