What is Parent Coaching?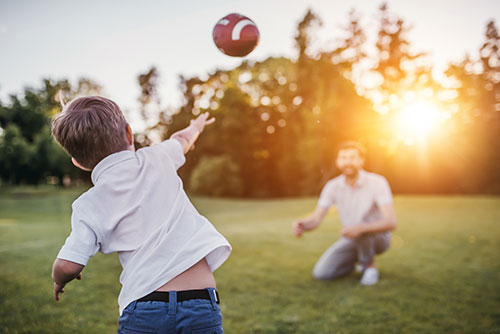 You envisioned being a much different kind of parent than you are. One who wasn't so often stressed and struggling to connect with their children. You know there has to be an easier way to approach situations with your children to achieve a more peaceful result, but for the life of you, you can't figure out what that approach might be.
You dream of a life where you feel more connected with your child and empowered in your role as their parent.
A parent coach is someone who will walk alongside you to help you reach your parenting goals.
Most parents are not trained in child-development and developmental psychology.  We all have our own expertise: a mechanic is skilled to fix complicated car problems, an accountant is skilled to understand complex taxes, and a lawyer is skilled in court and legal matters.  We utilize these experts when we are in need. At times we can use our own expertise to try and solve a problem, but sometimes we need outside support and help. A parent coach is similar. Unlike therapy, which is used to treat diagnosed mental health conditions, parent coaching is more like having a parent consultant.
Click here to schedule your free 30 minute phone consultation today.
Linda Downey, Parent Coach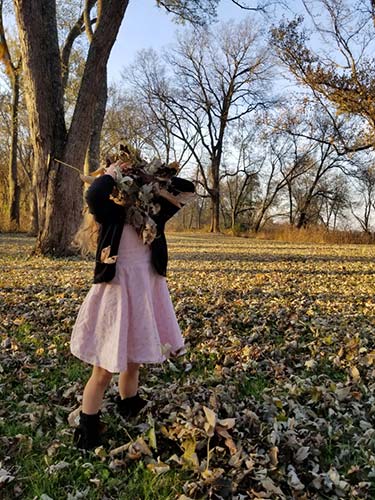 I'm a mom, too, who understands that parenting can be gratifying, trying, rewarding, and more often all at once. As a parent coach, I work with parents to help them develop the tools they need to become more confident and peaceful in their role. To do that, I utilize my experience as a Licensed Clinical Social Worker (LCSW) and research in child-development, developmental psychology, and parenting philosophies. In addition, I use real-life applications to offer support and education for parents.
There is no "one-size fits all" approach to parenting. Your family has its own unique needs and values. Parenting is a skill. And like most skills, we have to practice.
You are an expert in your own home. You know what your family needs and what will work in your family. I utilize your expertise and provide tools, ideas, and support to empower you to reach your goals.
Why do I need a parent coach?
If you are looking for support, guidance, and tools to bring peace and connection into your home, you might benefit from a parent coach.
Parent coaching might be a good fit for you if you:
Are worried about your child's specific behavior and unsure how to address it
Feel like your child is not listening to you
Are feeling overwhelmed with tantrums or aggressive behaviors
Have little energy for other responsibilities and/or relationships in your life
Are feeling burned out with parenting
Find yourself in a lot of power struggles (with eating, bedtime, homework, or other times of the day)
Want to be the best parent you can
Click here to schedule your free 30 minute phone consultation today.
What should I expect?
A major goal for most parents is decreasing problematic behaviors, such as tantrums, not-listening, whining, or aggression (biting, hitting, etc.). But most parents unintentionally reinforce the very behaviors they are wanting to diminish. Together, we will focus on tools to minimize these behaviors and create a more peaceful and constructive behavior for your child.
I utilize personal strategic planning, values clarification, brainstorming, motivational counseling, and other counseling techniques that help address these and other parenting concerns you might have.
Parent coaching is tailored to your family's specific needs. I meet with parents for hourly one-on-one coaching sessions online via video. I offer a free 30-minute phone consultation to see if parent coaching is a good fit for your family's needs. Session costs are $80/hour online. Families needing assistance can request a sliding-fee scale for payment.
Additional Resources
I can't list them all here, but here are a few of my favorites that I reference regularly (affiliate links):
Recommended Podcasts
For those busy parents (myself included!) here are some great parenting podcasts, too: