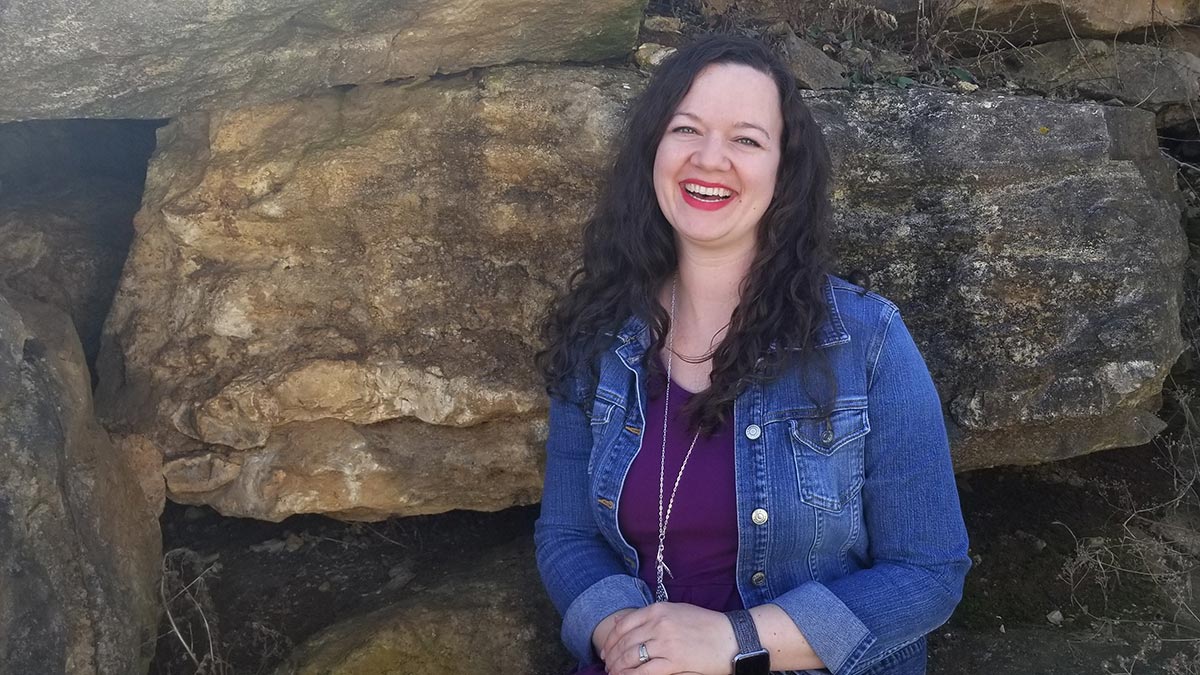 Parent Coach Linda Downey, LCSW
Linda Downey, LCSW, is a Licensed Clinical Social Worker and Parent Coach. Linda recognizes the diverse challenges that families face. She embraces the uniqueness of all families and acknowledges that there is no "one-size fits all" approach to parenting.
Since 2008, Linda has specialized in working with parents and families. She works collaboratively with parents to help identify new perspectives on how to approach or handle difficult behaviors. She has the experience to help families learn what strategies, resources, and changes will make a difference in their home.
Linda's Guiding Philosophy
A child is like an acorn in that every child is unique and requires patience and specific nutrients to grow just like the acorn requires patience and nurturing to grow into a giant oak tree.
What is Linda's approach to parent coaching?
As a parent coach, Linda's goal is to empower parents to be their best self. She helps families find connection, not perfection, and balance in their home. She can help families learn more about: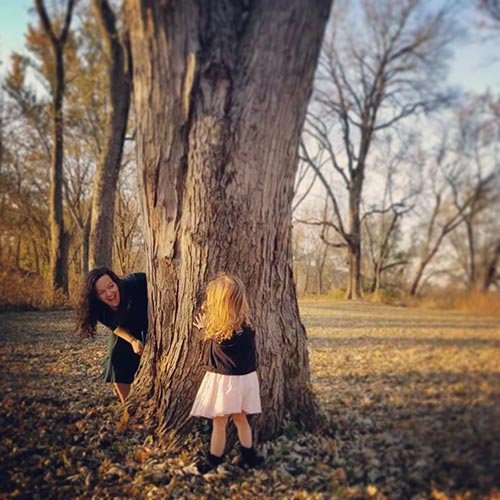 Communication
Temperaments
Emotional skills
Positive discipline
Creating a fulfilling family life
Solving problems and
Adapting to new situations.
As a mother herself, Linda understands the trials and tribulations of parenthood. She has experienced "mom-guilt" first-hand and struggled with overcoming it. She works hard to balance mindfulness, self-care, work, marriage, and parenting. Understanding how difficult it is to try to pour from an empty cup, she focuses on helping parents first find the time to truly care for themselves. Not all days are good, but with self-care and support, hard days can be better.
Linda currently resides near Eureka, MO. She lives with her husband, young daughter, and cat. Her hobbies include being outside with nature, mid-century modern antiquing, reading, and warm cups of coffee. Linda currently provides parent coaching sessions online and in Wildwood, MO and Washington, MO.
Self-care includes building a parent's "village." Parenting requires healthy support from others. Let Linda be a part of your supportive village. Call her today at 636 587 0358.