Main Content
Enjoy parenting.
---
Conquer the overwhelm and regain your confidence. Parent coaching can help.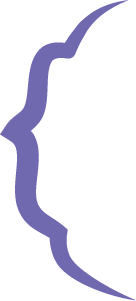 You love your children, but parenting is harder than you expected. You're always wondering if there is a better way and if you really are making the best choices as the parent. You often feel like you're failing but you're not even sure what the questions are on the test. With parent coaching, you can find your confidence as a parent.
A Little Bit About Linda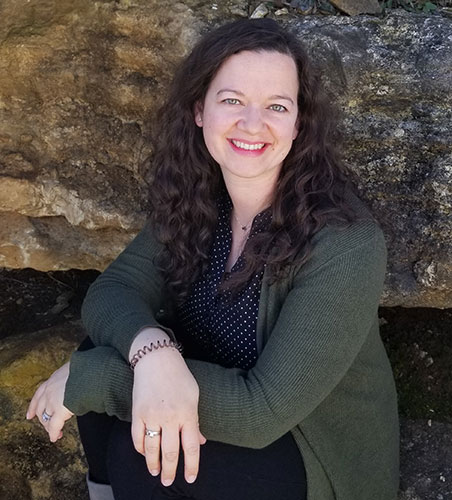 In 2008, Linda started her social work career with a focus on helping children, but she realized the best way to help a child is to help their parent. Linda recognized that parents were seeking support from someone who was non-judgmental, understood child development, and was someone they could trust. She quickly discovered a passion for working with parents. Since then, Linda has focused her career on supporting new moms and dads and parents with young children.
Linda is a Licensed Clinical Social Worker (LCSW) and utilizes therapeutic techniques in addition to the latest research in child development when working with parents. She focuses on the individual family unit, and your unique needs, to create a personalized parenting plan to help you reach your family goals.
When not empowering parents, Linda enjoys spending time at home with her husband, daughter, and cat. She lives near Eureka, MO and enjoys hikes, warm cups of coffee, and game nights with friends.
Parent Coaching
Are you looking to:
Feel more confident in your parenting?
Know more parenting strategies that work (and those that don't)?
Discipline without yelling, bribing, threatening, or spanking?
Create and follow through with parenting goals?
Parent coaching is judgment-free, confidential support to help you feel more confident in your parenting. It is a collaborative process that focuses on your family's unique and individual needs. This process can help deepen your relationship with your child and end common battles such as homework and bedtime struggles. It can reduce stress levels and help you find more satisfaction in your role as a parent. Together, we will focus on the challenges you are facing, help you identify and focus on your goals, and create strategies and a plan of action.
Let's have a quick chat and see if we are a good fit for each other and if parent coaching is a service that can help.
New Moms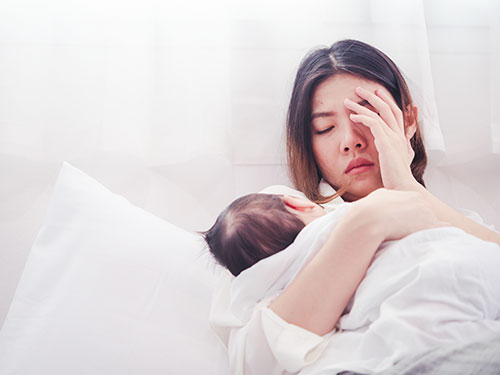 Motherhood is one of the most profound life changes you will experience. It's earth shattering! In an instant, your whole sense of self, your identity, your priorities, your relationships all change.
How are you adjusting to being a new mom?
Are you longing for guidance and support during pregnancy or as a new mother?
Are you feeling overwhelmed or inundated with conflicting guidance and advice from well-meaning loved ones but unsure if you are doing the "right thing" for your little one?
Are you looking to build more confidence in your parenting decisions?
New mom coaching sessions are designed to ensure that you feel fully supported, appreciated, and guided in a loving way while journeying through motherhood.
Let's Connect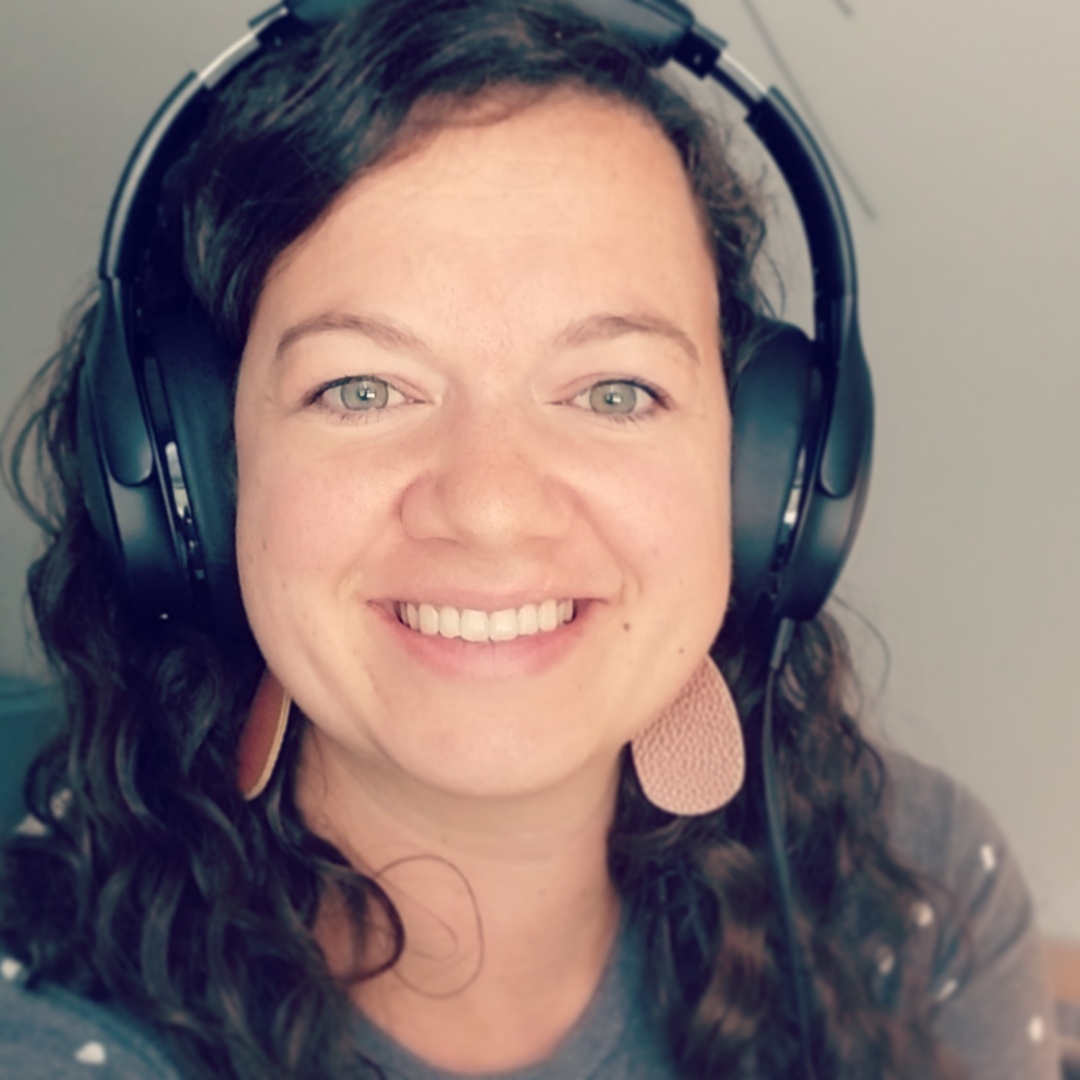 Let's connect in the comfort of your own home.
Free consultation calls are available via phone.
Coaching sessions occur via video.
I understand prioritizing time to get away, coordinating schedules or finding a sitter can be difficult. Early morning, evening, and limited weekend appointments are also available to best meet your needs.