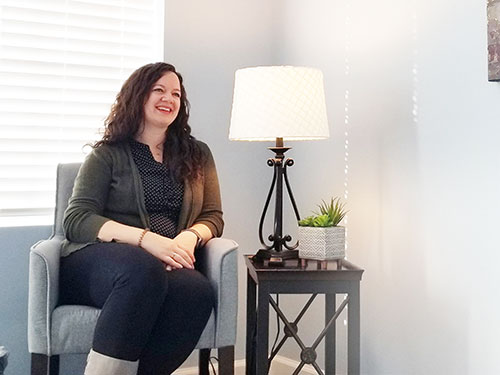 Linda Downey, LCSW
Linda@DowneyParenting.com
636 587 0358
---
Frequently Asked Questions
Q: What can I expect during the free 30 minute phone consultation?
A: During our phone consultation, we will briefly discuss your main reasons for considering parent coaching as well as scheduling, fees, and any questions you might have. The goal of the initial phone consultation is to get a sense of how we might work together. If you are not comfortable or do not feel it is a good fit, I will try to provide you with referrals that might work better for you.
Q: What is the difference between parent coaching and therapy?
A: Therapy is used to treat diagnosed mental health conditions and parent coaching is more like having a parent consultant. Parent coaching will not treat diagnosed mental health conditions but does utilize similar counseling techniques to learn skills and techniques to help reach certain parenting goals.
Q: How often will we meet?
A: For parent coaching, the frequency of our meetings depends primarily on the issues you would like to focus on. Some parents meet weekly while others meet once a month. Initially, more frequent sessions allow for the consistency necessary to build the understanding and trust that contribute to a good therapeutic relationship. In certain situations, we may decide together to meet more or less frequently.
Q: Do you take insurance?
A: At this time, I do not accept any insurance. I accept private-pay (cash or credit cards). I do not do diagnostics or provide procedural codes for insurance billing. No Surprises Act Disclosure
Q: What are your fees?
A: My session rate is $80 for online sessions, $120 for in-person sessions. Therapy and coaching is an investment in yourself and your family. I believe that money should not stand in the way of good coaching and/or therapy. Families needing assistance can request a sliding-fee scale.
Q: Are you available for workshops or speaking events?
A: Yes! If you are interested in booking a workshop or speaking event for your group, please contact me directly at Linda@DowneyParenting.com to discuss potential presentation topics and pricing.