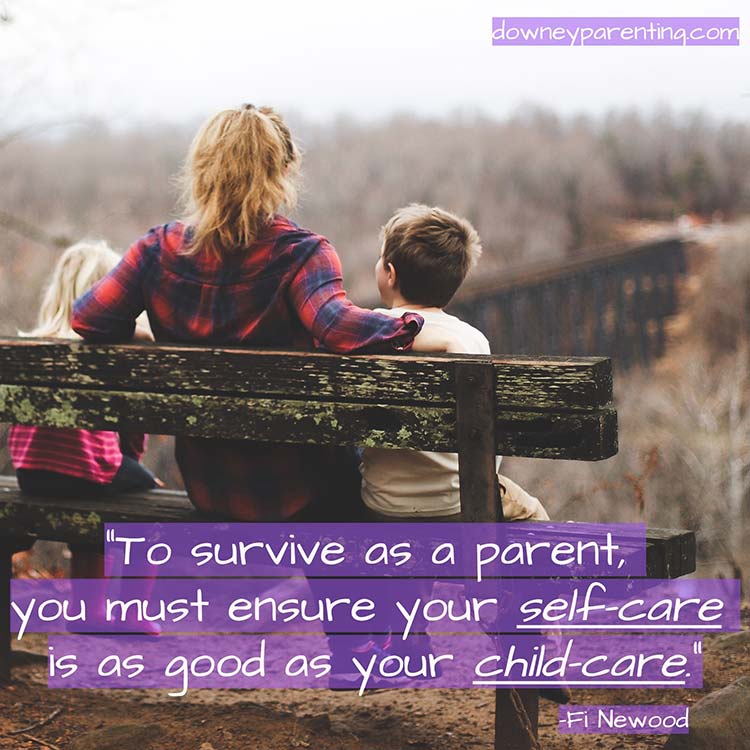 As a parent, you may spend a lot of time in selecting a day care (or in-home care or school) for you child. A lot of careful thought, research and time goes into deciding the "best" place for your child to go. You want to make sure your child receives the utmost care… understandably!
But, do you spend the same amount of time and energy on yourself?
You deserve the same level of care. You deserve to invest in yourself as much as you invest in your child.
In fact, you need it. To survive the ups and downs of parenting you need to take care of you.
For those parents that are preparing for a few weeks isolated at home with your kids, now is an even more important time to prioritize yourself! Here are some quick things you can do at home to take care of yourself as a parent:
Wake up a little earlier (or set aside a little time after the kids are asleep) and give yourself 10 minutes to meditate. If you're new to meditation, check out a free, guided meditation on youtube!
Stick to bedtimes. Kids need rest and the time they are in bed can be time you do something for you!
Find a new book or podcast to read or listen to.
Go for a walk or sit outside for a few minutes to recharge.
Seek support from others, call a friend or schedule a video call. I have video sessions available for parents that are wanting support or to increase their self-care.
What are you going to do for you this week?